Spectra by Net Applications
Introducing Spectra the latest advancement from Net Applications. We continue our mission to safeguard advertisers and their inventory from fraudulent sites, non-human users and impressions in a real-time environment.
Login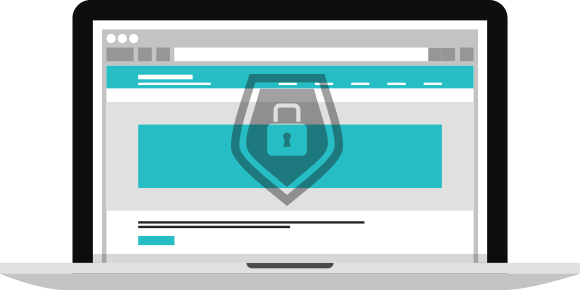 Components that make up Forensic Intelligence.
Ad Viewability
Impressions viewed by placement, industry benchmarks, time spent and by placement.
Brand Safety
Proper environments for your brand with real-time exposure controls.
Fraud Protection
From bot fraud, non-human, hidden ads, impression laundering, and more.
Ad Prominence
Preventing multiple ads, and ensuring competitive separation.
Pre-Bid
Pre-Bid allows the advertiser to bid/or not bid the correct amount for the audience. Doing this in real-time protects the advertiser budget and provides the best user for the advertiser.
Impression Delivery
Served on the right device (desktop, mobile, tablet) and with transparency into publisher buys.
Want to know more?
With advertisers making a major push towards programmatic buying, opportunities for fraud have increased exponentially. At NetApplications we take fraud seriously and understand how it has evolved to become part of online advertising.
Contact Us