Market Share
Data is only as good as the results it drives. Our Insights technology provides valuable reporting to view significant trends for internet usage. Key statistics allow you to keep on top of global internet technology trends.
Login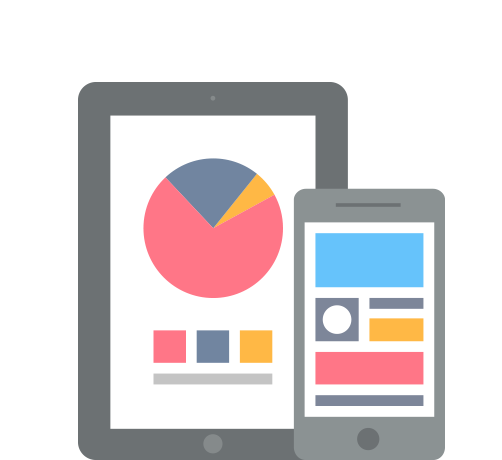 Keep your finger on the pulse.
Browsers
The Browser report shows you what people are using to view your site, so you can make better decisions about site layout and design.
Operating Systems
This Operating System report lists the market share of the top operating systems in use, like Windows, Mac, iOS, Android, and Linux.
Search Engines
The search report lists the market share of the top search engines in use, like Google and Bing.
Social
Social reports show you the impact that social media has on your business goals and conversions. Social data offers a high level view of your content and community.
Devices
The Devices report allows you to break down data by device, then optimize using metrics like conversion rate or time-on-site.
Maps
The Maps report allows stats to be broken down by continent, country and city. You can understand the real origins of your traffic and find the best places to find new opportunities.
Want to know more?
We're committed to providing innovative and reliable solutions that are easy to use and backed by unmatched support.
Contact Us